Please note that it's hurricane season in Puerto Rico!  Depending on the weather, we may have some delays.  If your project is time sensitive, reach out before ordering to confirm a delivery date.
SoundFridge is closed Sundays.
But don't worry, we will gladly take your order on Sundays and get to work Monday.
Current time and date in Puerto Rico:
Voice your radio program/podcast intro and outro
R-P 1.01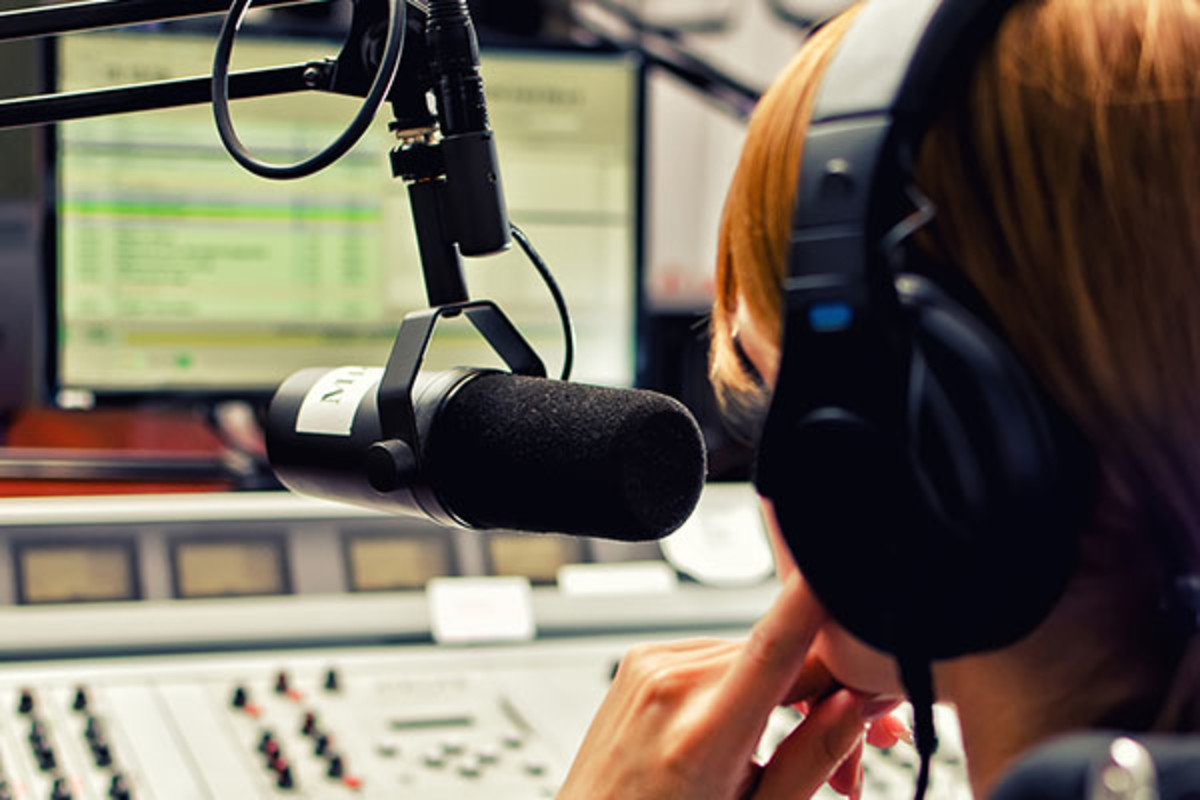 Just 5 cents per word! ($10 minimum order)
Do you know what grabs people for your radio program and podcast and won't let them go? A great intro! (And a powerful outro to keep them coming back next time.) Whether you need a one-time customized intro to use again and again, or you want a special one made for each edition, a professionally produced intro and outro makes all the difference. With more than 12 years of real radio broadcast experience, I've produced the intros and outros for literally dozens of different programs that aired on the radio. I've also made the imaging and production for half a dozen podcasts that are both on air and off air.
Put my experience to use! The base price covers a "dry" voice production. If you want zippy effects or music, be sure to choose them as a "Bonus extra." Either send me the music you want or I'll use my own judgment!
Delivery e-mail (where you get your files)
Bonus extra 1:
Themesong (send me your music or I can use my own) (10)
Bonus extra 2:
SFX (echoes, zingers, etc.) (25)
Bonus extra 3:
Go to a break and come back from break (25)