Please note that it's hurricane season in Puerto Rico!  Depending on the weather, we may have some delays.  If your project is time sensitive, reach out before ordering to confirm a delivery date.
SoundFridge is closed Sundays.
But don't worry, we will gladly take your order on Sundays and get to work Monday.
Current time and date in Puerto Rico:
Voice a professional 30-second spot (dry)
RS-01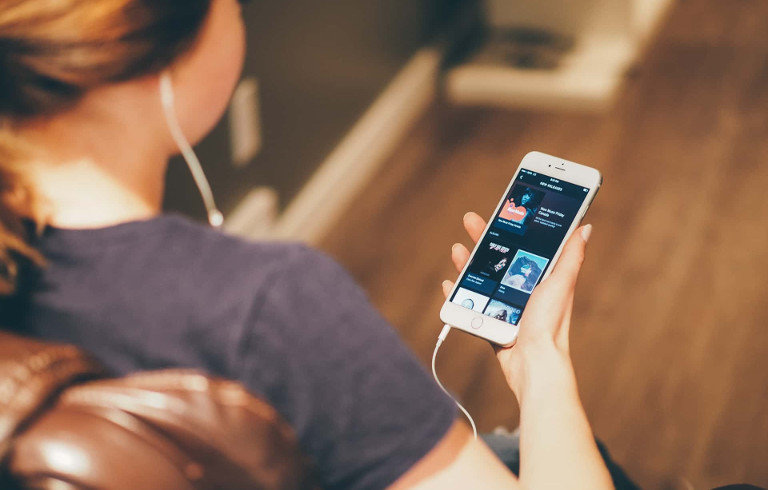 Are you an audio producer, agency, programming director, or other industry insider who needs that perfect voice for your radio or Spotify ad? Tired of auditioning a new voice every time you have a new project on one of those "VO sites" like VoiceBunny? Save time and frustration by working with me directly! Both as a radio professional and independent voice-over producer I've sold literally hundreds of spots for radio stations, television stations, businesses, bands, and other entities.
What your purchase gets you:
A professional voice-over recorded in a top-quality Whisper Room® studio.
Access to me directly (we can talk by e-mail, phone, or Skype) so you get exactly what you're looking for without waiting around.
Format is WAV/16-bit/44100/peak limited to -3dB. Noise floor is ~ -75dB. RMS (raw file) is ~ -18 to -20dB RMS, depending on material.
Uncompressed, with no noise gate
Delivered "dry" (without music).
Want it mastered and with music? Click here to order that instead!
Upload your script and let's get to work!
FOR SPOTIFY ADS: You must have a separate account with Spotify Ad Studio to post your ad on Spotify, or go through a third-party agency. You also need to include a companion clickable image with your ad, which I don't supply. For more info, click here.
:Per 30-second script
:34.99
Delivery e-mail (where you receive your files)
I have access to Spotify Ad Studio
Yes (great, let's get to work)! (0)