Please note that it's hurricane season in Puerto Rico!  Depending on the weather, we may have some delays.  If your project is time sensitive, reach out before ordering to confirm a delivery date.
SoundFridge is closed Sundays.
But don't worry, we will gladly take your order on Sundays and get to work Monday.
Current time and date in Puerto Rico:
Tip me!
00001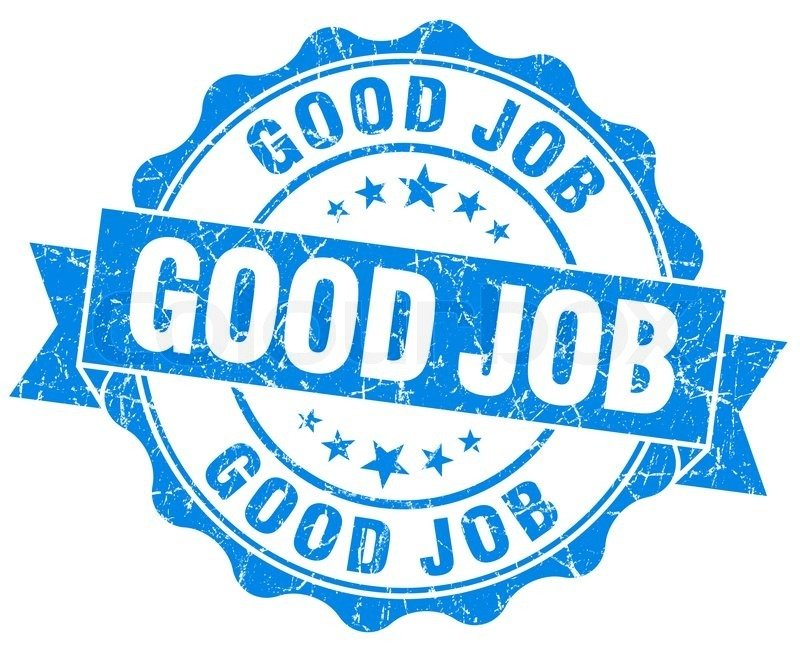 Did I go above and beyond? Make your project better than you imagined? A little tip here and there keeps me excited for the next project and also helps me keep my prices lower. If you'd give me a little tip, I'd be super grateful!