Please note that it's hurricane season in Puerto Rico!  Depending on the weather, we may have some delays.  If your project is time sensitive, reach out before ordering to confirm a delivery date.
SoundFridge is closed Sundays.
But don't worry, we will gladly take your order on Sundays and get to work Monday.
Current time and date in Puerto Rico:
Make your professional medical audio (continuing education, videos, etc.)
VOMed-01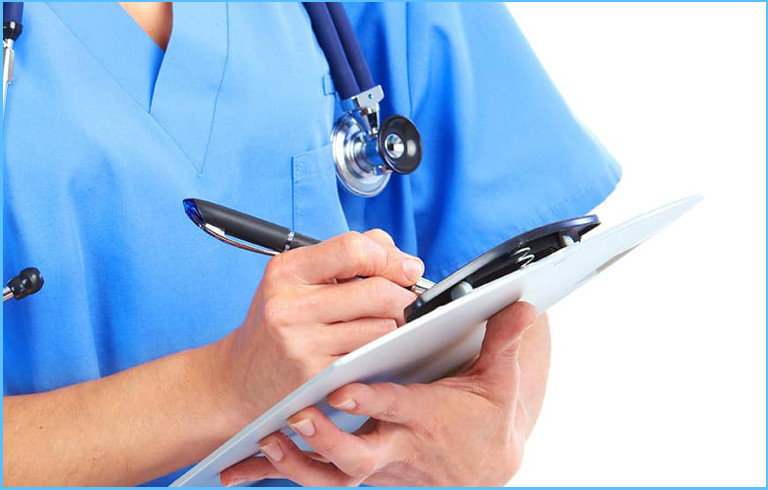 Just 5 cents per word! ($10 minimum order)
1. Upload your manuscript. Word documents like .doc, .docx, and PDF are accepted. The file limit is 100MB, but that should not be an issue for most documents.
2. Fill the "word count" box. The system will automatically add up the number of words and give you your subtotal. That's it! No hidden fees, no surcharges.
3. Please note that $10 is the minimum order because otherwise my processing fees are outrageous. So if your project is shorter than 200 words, put "200" as your word count.
Want to see what past clients are saying about my rad medical reading skills? While we wait for reviews here, see me on Fiverr!
:Minimum order $10
:Price per word
:0.05
Delivery e-mail (where you get your files)
Upload your manuscript in doc, docx, or PDF (size limit 100 MB)
Bonus extra 1:
Commercial use license: (10)
Bonus extra 2:
Broadcast rights license (15)