Please note that it's hurricane season in Puerto Rico!  Depending on the weather, we may have some delays.  If your project is time sensitive, reach out before ordering to confirm a delivery date.
SoundFridge is closed Sundays.
But don't worry, we will gladly take your order on Sundays and get to work Monday.
Current time and date in Puerto Rico:
Professional commercial voice-over (ads, e-Learning, etc.)
AB-1.01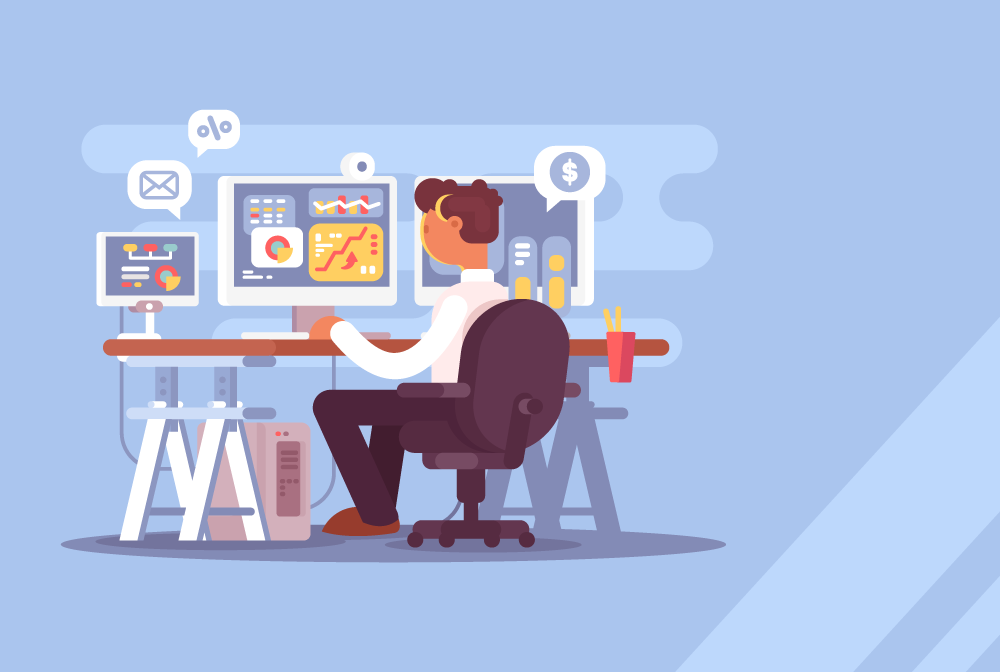 Just 4 cents per word ($10 minimum order)
1. Upload your manuscript. Word documents like .doc, .docx, and PDF are accepted.
2. Fill the "word count" box. The system will automatically add up the number of words and give you your subtotal. That's it! No hidden fees, no surcharges.
3. Please note that $10 is the minimum order. So if your project is shorter than 500 words, put "400" as your word count.
This audio is produced to the Audible standard, which is used for Audible.com/ACX, iTunes, Author's Republic, etc. To see all the books I've produced for Audible.com to date, click here. Price includes professional mastering.
Specializing in nonfiction
Sample reel (these are from real books on Audible, not canned samples)
Clip from "Hacking" by Abraham K. White
Clip "3 Steps to Success" by Dan Stirling
Clip from "Passive Income" by David J. Green
Clip from "The Little Guide to Not Being Dumb" by Elise Loyacano Perl
Clip from "Ragnar Lothbrok and a History of the Vikings," by Noah Brown.
Want to know how much clients love my work? More than the reviews below, I've got over 100 reviews on Fiverr!

:Minimum order $10
:Price per word
Delivery e-mail (where you receive your files)
Upload your manuscript in doc, docx, or PDF (size limit 100 MB)
This is the full and complete (final) manuscript​. I understand changes to my script after order will entail additional charges.
I understand and agree. (0)