Please note that it's hurricane season in Puerto Rico!  Depending on the weather, we may have some delays.  If your project is time sensitive, reach out before ordering to confirm a delivery date.
SoundFridge is closed Sundays.
But don't worry, we will gladly take your order on Sundays and get to work Monday.
Current time and date in Puerto Rico:
Edit and proofread your English script
00002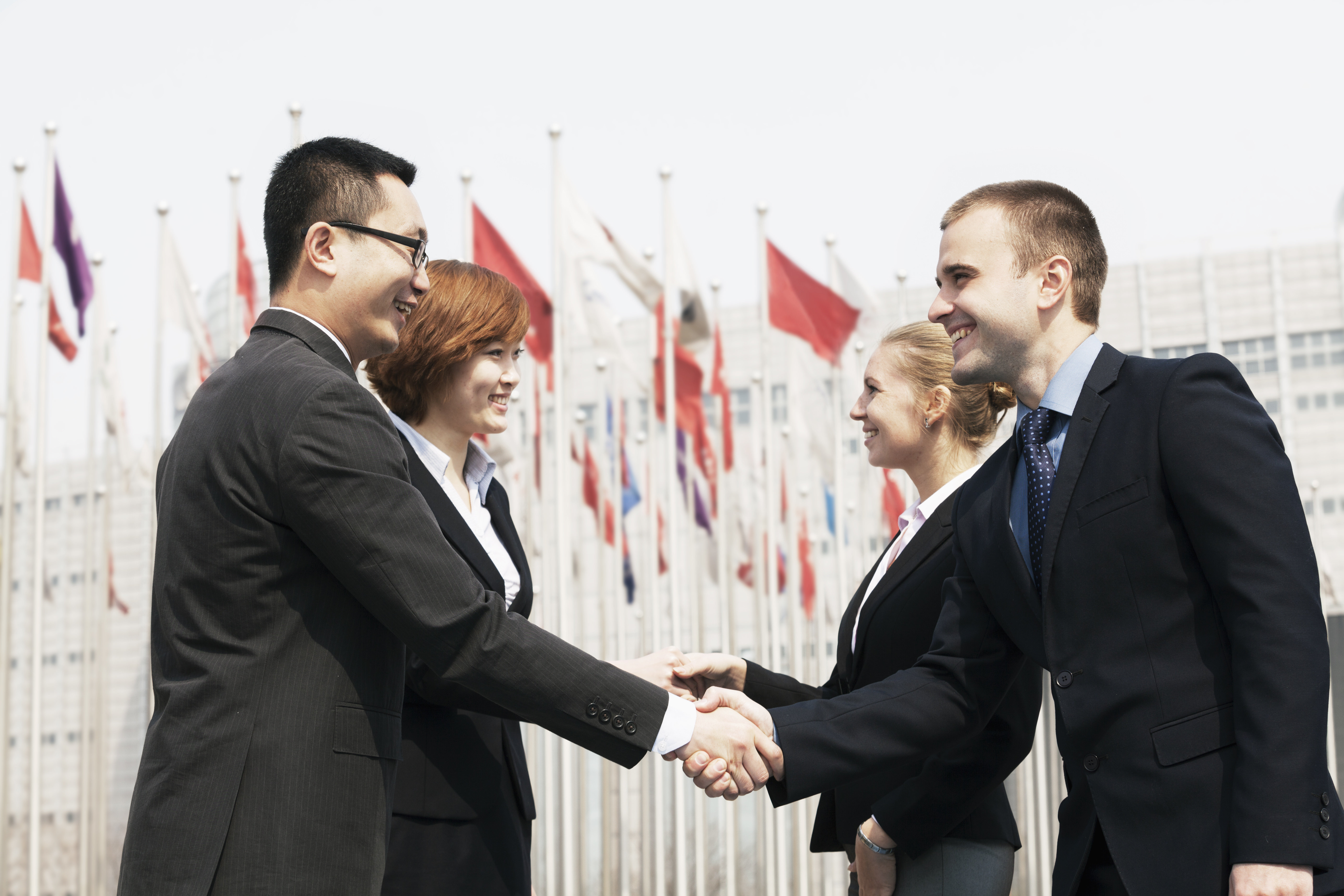 Do you need your script, lesson, or other copy to be written in perfect standard American business English? I'm happy to supply the same editing and proofreading services I provide my audio customers to any English writing you have!
Just 4 cents per word ($10 minimum order)
1. Upload your manuscript. Word documents like .doc, .docx, and PDF are accepted.
2. Fill the "word count" box. The system will automatically give you your subtotal. That's it! No hidden fees, no surcharges.
3. I will read the material for meaning, fixing any mistakes. Also, I will edit those challenging things, such as idioms and phrases that can be so confusing. I'll note the "why" in the manuscript so you can tell your students where those phrases come from. (Please note the ones you need help with if you can.)
Be confident that your English script is perfect. Order today and let's get started! I will contact you with an estimated delivery time once I have had a chance to read the script and consult with you for anything I need to know, if applicable.
3. Please note that $10 is the minimum order. So if your project is shorter than 250 words, put "250" as your word count.
American business English is a standard the world over. Let me help you write in flawless, idiomatically correct American English every time! Fill out the info and let's get started.
:Minimum order $10
:Price per word
Delivery e-mail (where you receive your files)
Upload your manuscript in doc, docx, or PDF (size limit 100 MB)