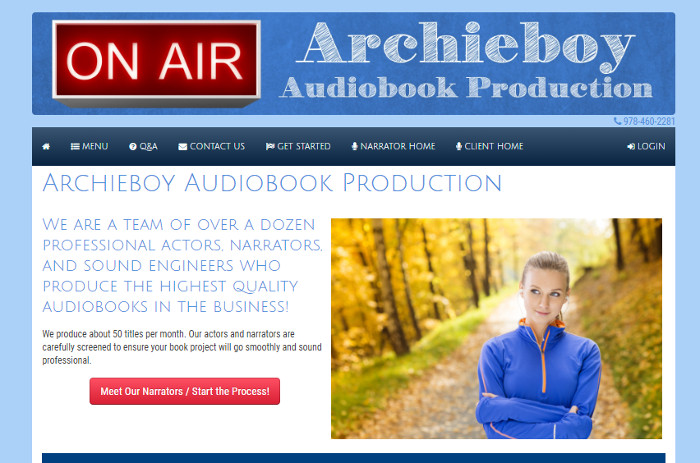 SoundFridge continues to grow as I was invited to join the team of professional audio book producers at Archieboy.  This company works with publishers and rights holders to create audio books that will be sold on Audible.com.  This is a significant step forward for SoundFridge and will open up whole new kinds of possibilities.
Archieboy produces about 50 audio books per month.  They identify projects with good sales potential, then hire audio book actors directly to produce them.  This approach is a little different than the revenue-share model that is used on ACX.  It helps rights holders avoid the frustration of getting low-quality auditions for revenue share projects (as we've talked about here), while allowing audio book actors to eliminate their risk exposure for accepting them.
Thanks to Bo Benent, PhD and the team at Archieboy Audiobook Production!  Here's looking forward to a fruitful partnership.